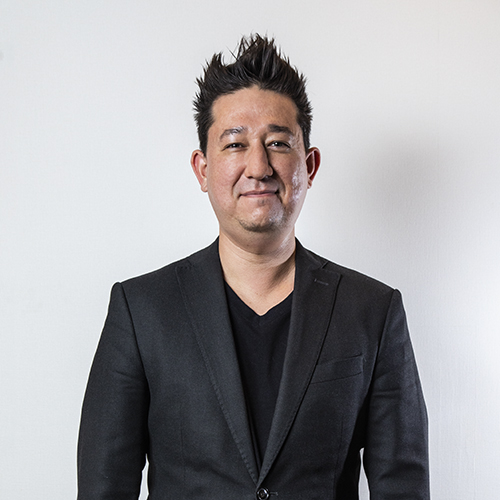 Chai is the founder, CEO and Representative Director of Shiki Group. Born and raised in Australia to a Japanese mother and Australian father, Chai obtained a Bachelor of Business and Bachelor of Laws double degree at the University of Technology, Sydney, before moving to Japan in 2007, where he has been based ever since.
A NSW qualified lawyer, Chai gained various experiences in legal and banking, before a prolonged seven year stint at a leading global logistics firm based in Osaka as a financial analysis and strategy manager. Throughout that, his passion for travel remained strong, and having traversed 65 odd countries and the majority of Japan, he followed these interests to establish Shiki Group in 2014, initially with an accomodation management focus. Following six years of assisting investors to purchase and develop local real estate, he established Shiki Group's real estate arm in 2020 with the goal of providing a one-stop shop service to meet the varied needs of Shiki's growing client base.
Chai looks forward to be able to call on his extensive bicultural business experience and local market knowledge and networks to meet your desired real estate goals here in Japan.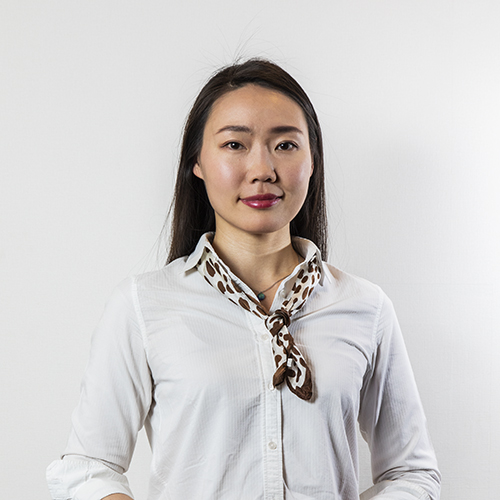 A licensed realtor, Yi is the Sales and Business Development Manager at Shiki Group. Born and raised in China, she completed a Bachelor of English Linguistics and Literature at Jianghan University and a Master of International Business Administration at Oita University in Japan.
Yi has been living in Japan for more than 15 years, and following experience in the import/export industry, she has been working in property management since 2015, before acquiring her real estate license in 2019. She is trilingual (Chinese, Japanese and English) and is able to assist clients in any of these three languages.
Yi is focused on developing a deep understanding of the client's desired specifications, in order to assist them to find precisely the right property for their needs. Should the client be uncertain of what they are looking for, she can assist the client to navigate the complex waters of Japanese real estate, to help define and meet their goals.