Blog
Want to know more about our activities?
Follow the updates and never miss the latest campaigns and promotions.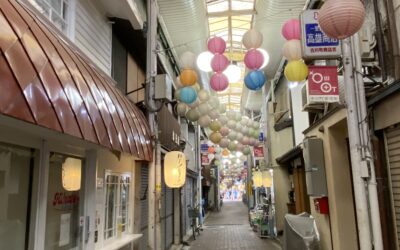 In the heart of Kyoto, Japan's cultural capital, lies a special place that embodies community and local living—the enchanting world of Shoutengai. These lively shopping streets have been an important part of Japanese culture for many years. In this blog post, we'll...
read more